Everything I loved, and got up to in January.
A round-up of all of my favourite things that came with the first month of 2019. I hope you take the time to visit, try, browse, read, watch, eat and listen to some (or all) of these.
Starting with this article, to give you some piece of mind if those new year's resolutions didn't quite work out the way you hoped.
"As you become more awake to your day-to-day existence, you may notice that you don't need to look outside of yourself- and wait for a date on the calendar- to create a new you. Instead, slow down, pay attention and work toward shifting your perspective. Eventually you will see that you already hold the keys to feeling like the best version of yourself."
I've been drinking Apple Cider Vinegar every morning ( 2 tablespoons in a cup of rooibos tea with a teaspoon of honey and lemon juice) and loving it!
Currently (over) wearing: Akina Label, a Cape Town based, sustainable swim- and sleepwear brand. Using recycled fabrics to reduce post consumer waste, just making it so much more satisfying to wear their beautiful pieces, knowing it's not compromising the Earth.
Attended the monthly new moon beach clean-up in Muizenberg, with The Beach Co-Op.
If you're keen on joining the next one (Sunday 3 February) head on over to the Facebook event HERE.
Have a look at what happens with a take-away cup when it reaches the ocean; the plastic lining in- what seems to be- a paper cup will never biodegrade, and remain long after you've taken your last sip of coffee. Luckily the sight of a baby shark, still in the egg, proved to make up for seeing the negative impact of humans on our oceans.
9-5 seaside life was interrupted by 9-5 work life when holiday came to an end and it was time to return to my other love (a.k.a. my day job) Faithful To Nature.
And of course being back in this warehouse meant I went straight back to shopping all of my natural skincare favourites (and trying out all of the new products that I missed whilst I was away).
These were a few of the highlights from my January haul:
As someone who chooses to eat plant-based I often get questions regarding vitamins and which ones I take/ are necessary. Although I'm a firm believer in not substituting bad dietary choices with vitamins, these are the ones I deem important to add into any diet (vegan or not).
B12 (I use THIS ONE) for maintaining energy levels- you might want to consider this one if you're constantly fatigued/ low on energy or find yourself having memory issues.
Vitamin D3 (a.k.a. the sunshine vitamin!) helps with boosting your mood, as it improves serotonin (the happiness hormone) in your brain.

Omega 3. As women, healthy fats are so important to balance our hormones and just health in general! It helps in keeping your skin, hair and nails healthy and glowing- as well as boosting the immune system, plus it's so needed for healthy brain function.
I got to play in the beautiful, Liv & Light.
This local brand came about when medical doctor, Gaby, wanted to combine her love for people, and in particular some of her patients that she felt especially connected with, and her passion for beautiful clothing.
The idea was to empower ladies by sending them on sewing courses and then guide them in the making of beautiful garments – drawing from nature for inspiration and only using natural fibers.
My beautiful mama celebrated her birthday, and I was so happy and lucky to celebrate with her and the whole family! Myself and the boys (but don't let them make you believe they had any input in the planning of this day) treated her with homemade platters, an evening on the beach- and I gave my friend from The Little Red Bike a call to arrange this beautiful vegan chocolate layer cake (although I may or may not just have used this as an excuse to order a whole cake for myself…I can confirm that more than one slice was had).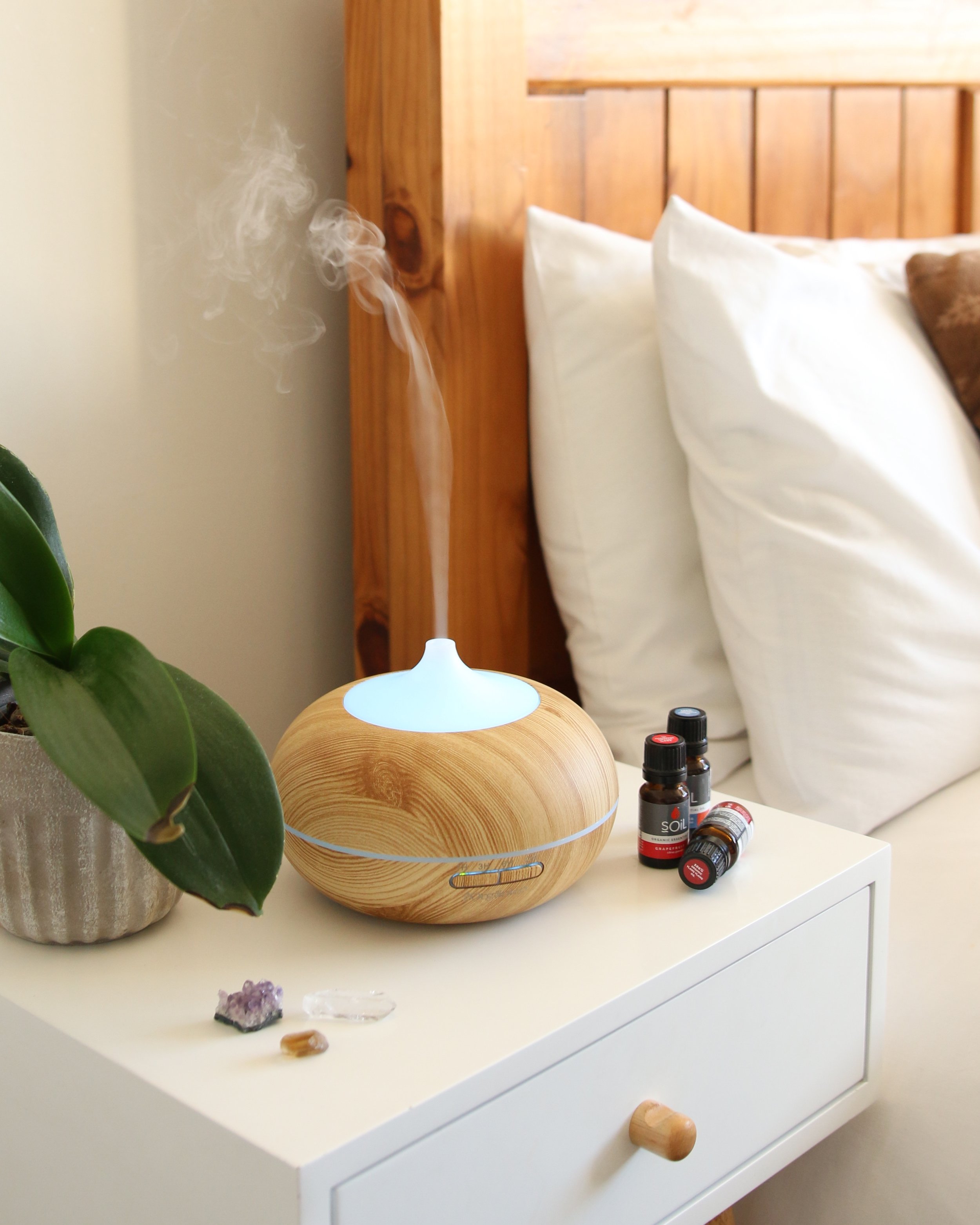 A product I'm currently obsessed with (and it also just so happens to have been my mom's birthday present) was THIS essential oil diffuser.
Another family birthday! And this time it was baby brother, Keean's turn. Happy 16th birthday baby brother! I am so grateful to have a sibling and a best friend all in one.
What am I listening to/ watching? I shared some of my favourite podcasts this month!
I hope you've enjoyed a little glimpse into this "month in the life", and that you've found something that inspired you!
Here's to February (did someone say birthday month?) – I cannot wait to see what's to come.