A list of favourite things | May.
I WRITE THESE MONTHLY ROUND-UPS AS MY WAY TO SHARE ALL OF THE MISCELLANEOUS THINGS THAT HAPPEN OR THINGS THAT I FOUND, USED, WATCHED, LISTENED TO, AND CAME TO LOVE. IT'S USUALLY THE STRANGEST MIX OF BITS AND BOBS THAT DON'T REALLY BELONG ANYWHERE ELSE ON THE BLOG, SO SEE THIS AS MY WAY OF MAKING A PLACE FOR IT.
I HOPE YOU FIND SOMETHING THAT INSPIRES YOU OR THAT YOU GET INSPIRED TO TRY SOMETHING NEW!
With winter's arrival, I've been having to push myself a little harder to get my daily dose of outdoors. I'd much rather stay bundled up in bed or not have to leave our heated office to go and fight the elements outside, but I also know how vitally important it is for my well being to get some fresh air every day.
Something that's inspired me (and actually got me excited) to get outside is the app iNaturalist. It helps you identify the plants and animals around you and by recording and sharing your observations you get to connect with a community of over 750,000 scientists and naturalists who can help you learn more about your surrounding environment.
Yes, I know I'm incredibly late on the bandwagon, but I've finally given in to peer pressure and started watching Game of Thrones. So far I'm finding it confusing as heck (Season 1, Episode 7), anyone else? No? Just me?
Were you up early enough to catch a sunrise this month? It's only around 8 AM now, so you don't even have to get up extremely early to do so. Get outside to see one in June, it's so beautiful this time of the year.
For anyone in Muizenberg/ the southern peninsula: did you know there's a zero-waste/ plastic-free store in Palmer Road? The Daily Goods Store, go have a look!
Some favourite products from my Faithful To Nature haul this month (click on the images to learn more).
If you're looking for vegan-friendly, gluten-free waffles, flapjacks, milkshakes or ice-cream (and even if you're not), you're going to want to pop in to Jessy's Waffles. They've got sweet and savory options that are all incredible.
A podcast recommendation: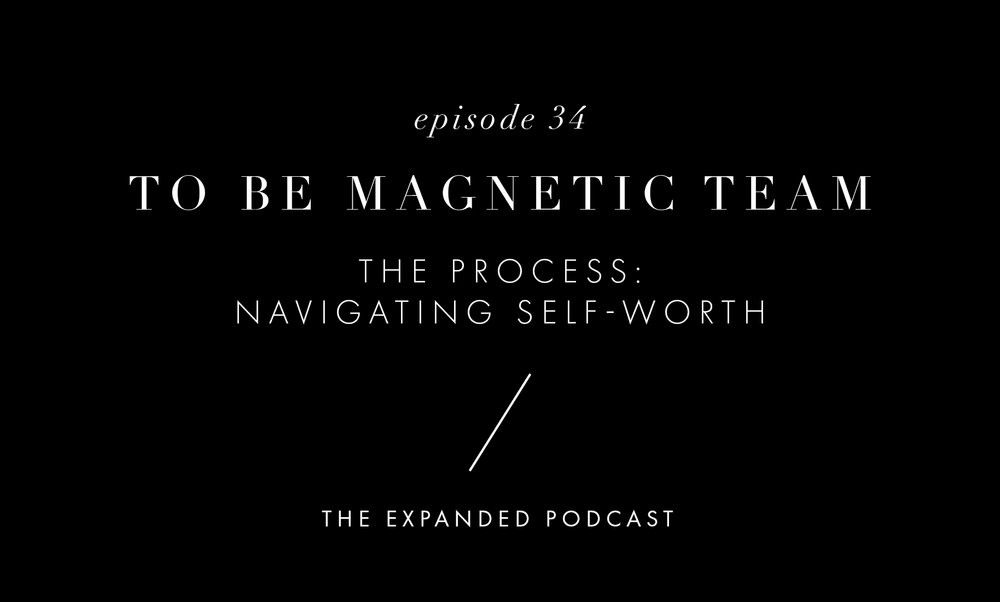 Anyone else struggling to keep those fitness resolutions going as it's getting colder?
Getting myself inspired again by taking on Candibod's 8 week at-home workout and lifestyle challenge. Week 1 done and I still can't feel my legs…
A favourite winter comfort food recipe that's perfect for making in big batches to use over the week as prepped meals.
Finally popped into The Kind Kitchen for breakfast and it blew my mind! This is the Tofu Scramble on a gluten-free butternut wrap: 10/10 would recommend.
Two local fashion brand that I'm obsessed with: Mood Studios & Gray Dawn Clothing.
All local, all natural materials, all women-owned. Slow fashion at it's best.
An organization that inspired me tremendously, Rise of the Matriarch, saw a group of dedicated women trek through various southern African countries visiting various wildlife organisations and conservations. I highly recommend taking a look at their work.
Last but not least: a sustainable kitchen hack that I've been loving: Stasher Reusable Bags. Replace pesky plastic ziplock bags with these eco-friendly, environmentally safe, and long-lasting food storage bags made from 100% silicone. Save to use on the stove, in the oven, frozen and in the microwave.